Exploring Possibilities. Finding Hope. Ending Poverty.
What's New at Community resources
CRI update for our Pleasants County office: September 25th will be our last day at our Pleasants County office. If you live in Pleasants County and are in need of services, we will be available to assist through appointments or virtual services. Please call
304-684-3461 or our main office at 304-485-5525 to set up an appointment.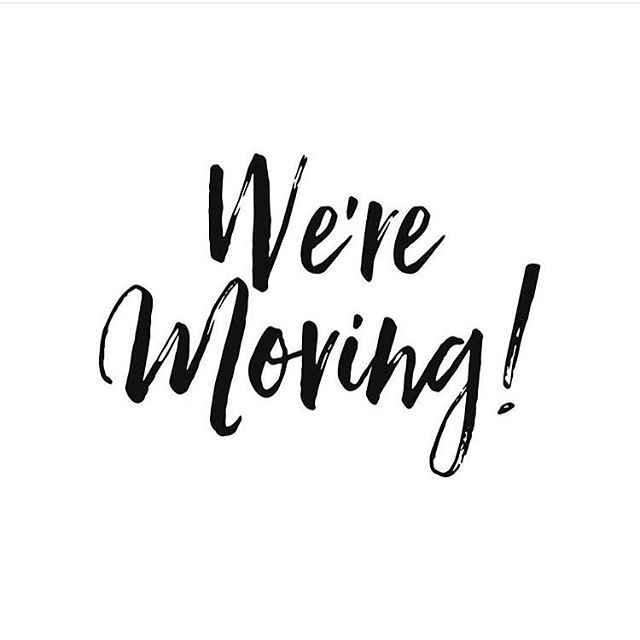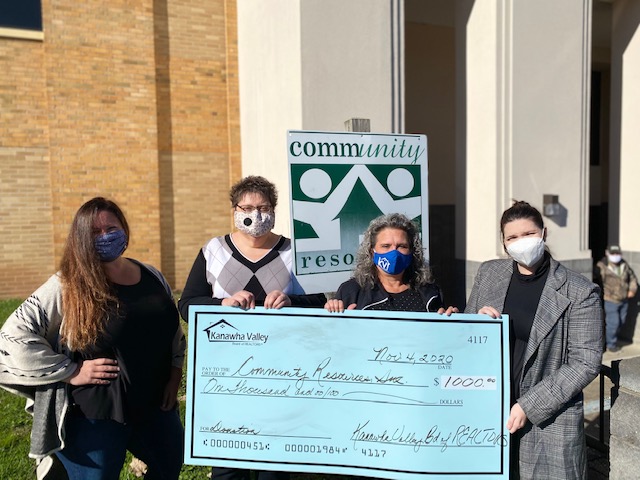 Sending a special thank you to the Kanawha Valley board of Realtors for their generous donation to our Roane county office! We appreciate your support of our local communities.
Thank you to everyone who came out to support our last Farmers Market on Saturday! We look forward to starting our Markets back up in the Spring of 2021.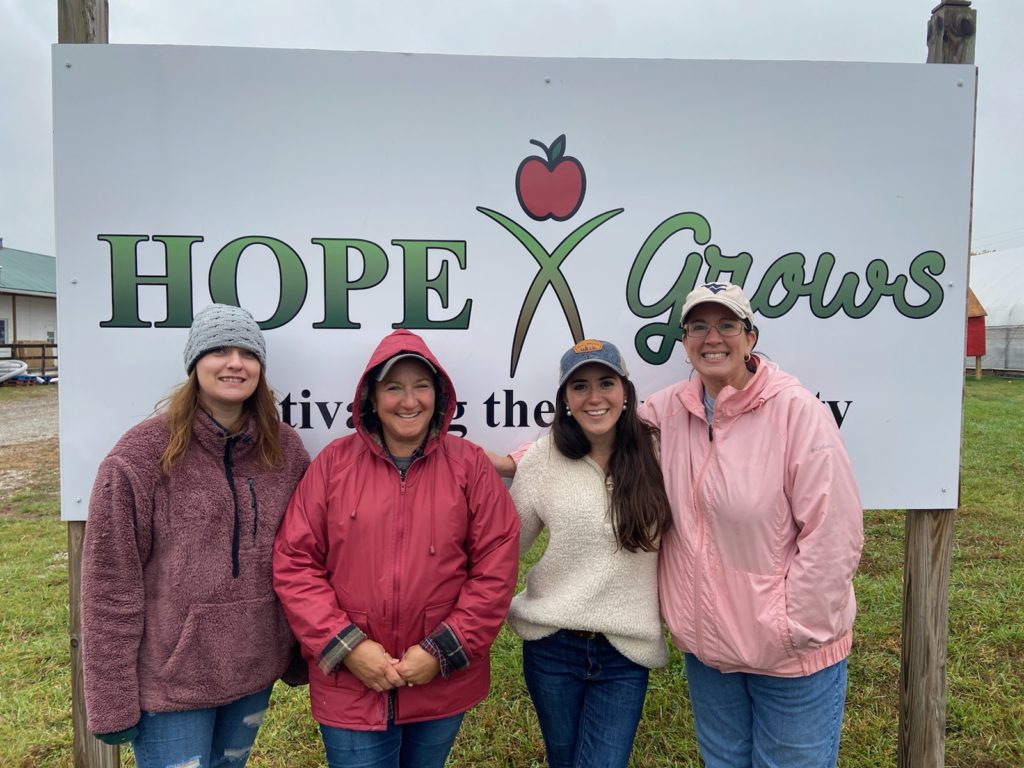 Located at 1037 Market Street, Parkersburg WV