Exploring Possibilities. Finding Hope. Ending Poverty.
What's New at Community resources
Interested in Weatherization? Check out this testimonial from a Wx recipient, Kim!
We have been so blessed having John Gorrell serve as our Board President for Community Resources for the past seven years. John, we will miss you, but we're so very grateful for your commitment to our organization. Thank you for your time on our board!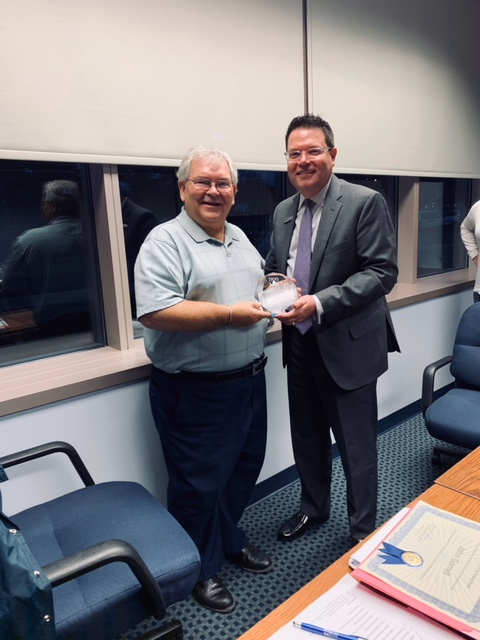 Located at 1037 Market Street, Parkersburg WV