Exploring Possibilities. Finding Hope. Ending Poverty.
What's New at Community resources
Bright Beginnings Child Care Center is open and accepting new students! Call today for more information!
304.485.5525 Ext. 30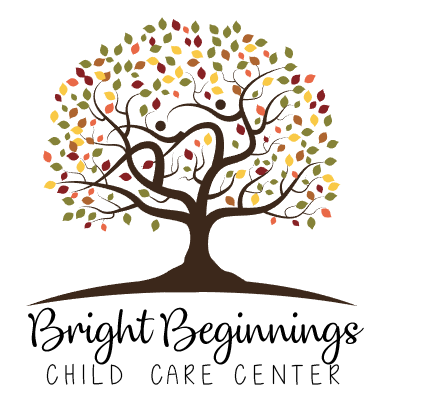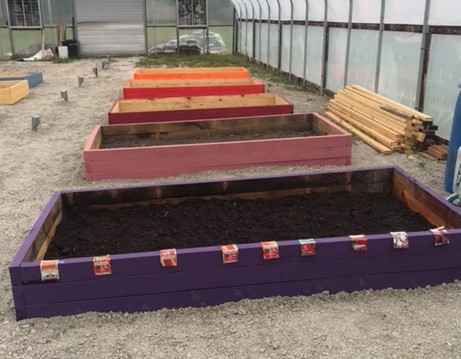 Seeds are in the ground at Hope Grows! It's been an exciting partnership with United Way to get things growing!
Calhoun
(304) 354-9265 258 Court Street Grantsville, WV 26147
Jackson
(304) 373-0313 206 Stone Drive Ripley, WV 25271
Roane
(304) 927-4632 811 Madison Ave. Room 22 Spencer, WV 25276
Ritchie
(304) 643-2332 633 South Spring Street Harrisville, WV 26362
Tyler
(304) 455-2701 308 East Street Niddlebourne, WV 26149
Wirt
(304) 275-4306-- 90 Senior Circle, Room 1 Elizabeth, WV 26143
Pleasants
(304) 684-3461 212 Second Street St. Mary's, WV 26170
Wood
(304) 485-5525 1037 Market Street Parkersburg, WV 26101
Gilmer
(304) 462-8698 102 East Main Street Glenville, WV 26351
Doddridge
(304)-873-3439 1163 WV RT 18N Suite 1 West Union, WV 26456
Wetzel
(304) 455-2701-- 21 Rosary Road New Martinsville, WV 26155
Located at 1037 Market Street, Parkersburg WV