Providing families a hand up
Community Resources, Inc. is a Community Action Agency that fulfills our mission by walking alongside individuals and families as they pursue the goals that are important to them. We've helped families find affordable housing, and ensured older adults can maintain independence in their homes. We've assisted individuals as they gain the skills necessary to enter the workforce, and supported others to find consistent employment. We've guided adults in their efforts to become financially stable, and ensured children have access to nutritious meals and snacks. We've provided energy efficient upgrades to homes, and aided families when they struggles to pay their utility bills. In all of our efforts we've kept an important end goal in mind – to help our community members overcome the impact of generational poverty – and, working together, we aim to end poverty's impact on the state.
At Community Resources, Inc., we believe every family experiencing poverty needs the resources to develop economic opportunities and jobs, financial independence, health and nutrition, bright futures for their children, and adequate housing opportunities.  
For over 30 years, CRI, has worked in dozens of communities to establish resources for families to become self-sustainable. CRI's programs and services has contributed to impacting communities in Calhoun, Doddridge, Gilmer, Jackson, Pleasants, Ritchie, Roane, Tyler, Wetzel, Wirt, and Wood County.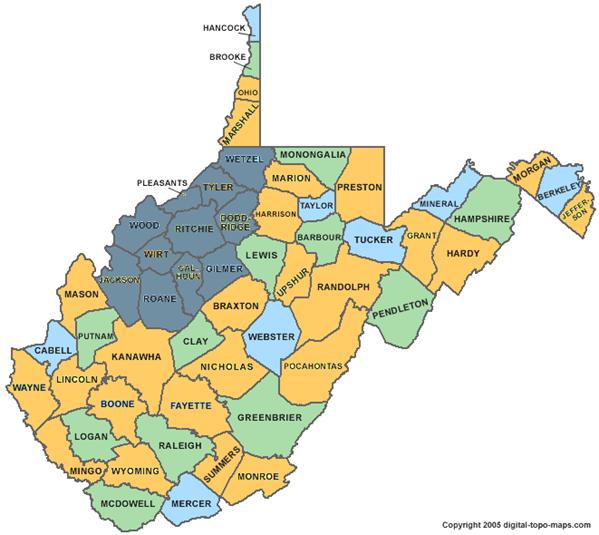 "Great program and great people. My mother and I can't thank you enough."-Facebook Follower
Our Programs make us who we are