Weatherization Works!(Wx)
Community Resources can help you save money on energy bills!
You can now apply online: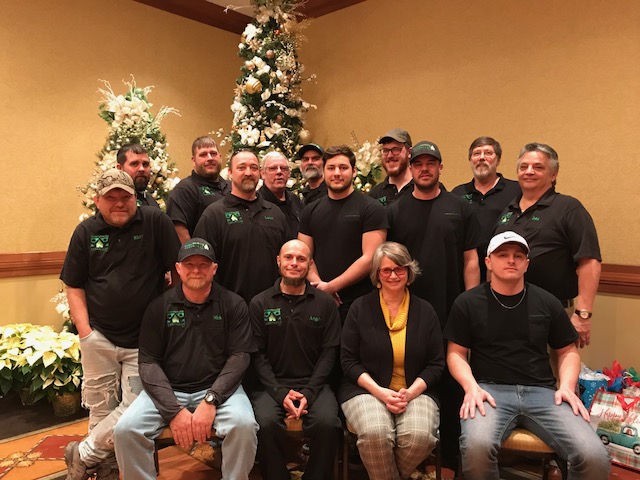 What is "Weatherization"?
Weatherization is a broad term that covers several aspects that save you money on your gas, electric, and water bills each month. When you apply for weatherization, a team member will come out and audit your home to see what kind of work needs to be done. Often times this includes looking for air leaks in windows, checking the quality of your home's insulation, as well as testing the effectiveness of your air conditioner, heater, refrigerator, etc. to discover what is costing the most money for you on a monthly basis. From there, our team will work hard to address these issues to make your home more comfortable while also saving you money!
Air sealing
Installing low-flow appliances
Insulating water tanks
Weather stripping windows and doors
Stopping drafts
Safety checks for electrical and gas
Address moisture problems and mold
Installation of smoke detectors, carbon monoxide detectors, and energy-efficient light bulbs
Window repair and replacement
Insulation installation
Assessment of all combustion appliances
And much more!
*You must be a resident of West Virginia to qualify
**Preference may be given to:
People over 60 years of age
Families with one or more members with a disability
Families with children under 5
*In order to qualify, your annual household income (before taxes) must be below the following:
Maximum Income Level (Per Year)
$27,180
$36,620
$46,060
$55,500
$64,940
$74,380
$83,820
$93,260
If someone in your household has a disability, having a household income that exceeds the above amounts may not disqualify you from the program- please speak with a CRI staff member for more details.
Contact Us: 304.485.5525
Or apply online: 
What to bring to a Weatherization Appointment
Photo ID
Social Security Cards for everyone in the home
Current Gas and Electric Bill (if applicable)
Proof of Income for everyone in the household 18 or older (No bank statements)
Know when the home was built