Improving The Quality Of Life
We help families with the resources to help self-sustainability.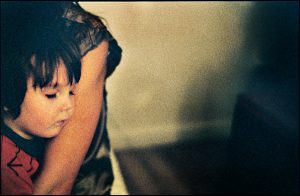 At Community Resources, Inc., we believe every family experiencing poverty needs the resources to develop economic opportunities and jobs; financial independence; health and nutrition; bright futures for their children, and adequate housing opportunities.  We also believe families experiencing poverty deserve these things and we are prepared to work together to get them.
West Virginia has been publicized as uneducated, obese, nonsustaining, and a bad place to live.  Some data proves this however, we want to help every town and city within our service area unite together as a community using all the resources available to become more healthier, financially independent, and great place to live.
For 30 years, CRI, has worked in dozens of communities to establish resources for families to become self-sustainable. CRI's programs and services has contributed to impacting communities such as Jackson, Roane, Ritchie, Calhoun, Wood, Wirt, Pleasants, Gilmer, Doddridge,Tyler, and Wetzel counties. CRI has been influential in identifying community needs then helping communities meet the identified need such as lack of food, childcare, housing, employment, and more.